Property Plus is a computer based system designed by property managers for retailers and corporate occupiers providing you with a cost-effective and straightforward means of managing property portfolios.
Property Plus is well established having been in operation since 2003 and undergoing a major redevelopment in 2011 to exploit emerging technologies. Now fully web-enabled, it can be securely accessed by authorised users anywhere in the world via an internet connection enabling full mobile working.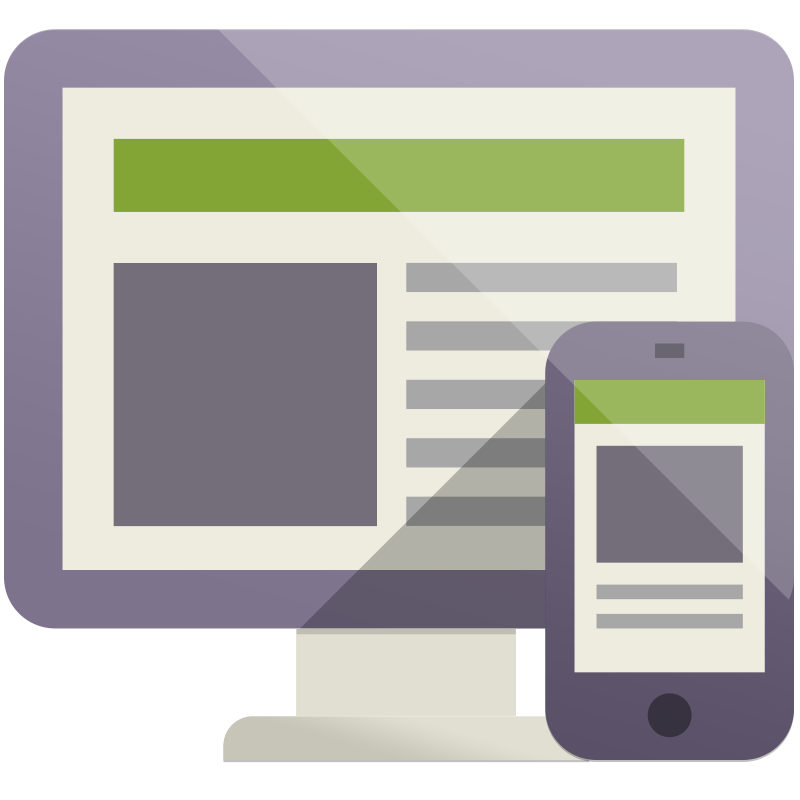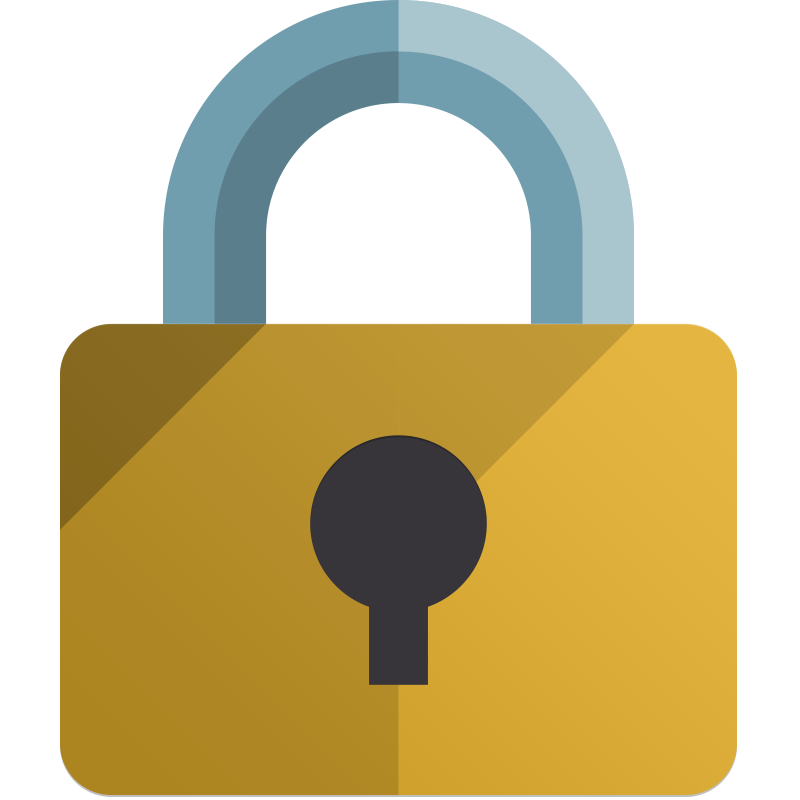 All aspects of data management, security and back-up are managed by us to ensure your data is secure at all times. Alternatively it can be set up and hosted within your own IT framework if required.
Although designed as a freestanding system, Property Plus can integrate with other applications such as financial systems.
It enables everyone to work from the same real-time data wherever they are. Information only needs inputting once and can even be done from a mobile device during a site visit.
Property Plus draws together all the information required to effectively manage your portfolio into a single integrated database replacing a plethora of databases, spreadsheets and paper files.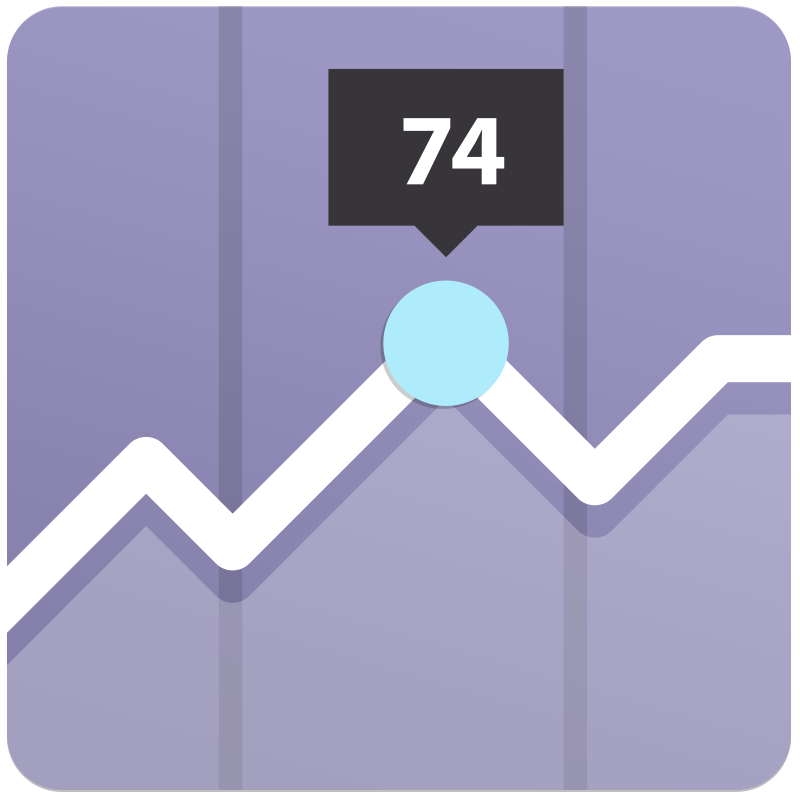 The information can then be viewed in a number of different ways supporting a range of activities from routine administrative tasks to strategic planning.
It boasts Workflow functionality which allows it to issue alerts, notifications and emails when action is required on anything from scheduled maintenance to forthcoming lease break dates.