Property Plus is a computer based system designed by property managers for retailers and corporate occupiers providing you with a cost-effective and straightforward means of managing property portfolios.
Property Plus is well established having been in operation since 2003 and undergoing a major redevelopment in 2011 to exploit emerging technologies. Now fully web-enabled, it can be securely accessed by authorised users anywhere in the world via an internet connection enabling full mobile working.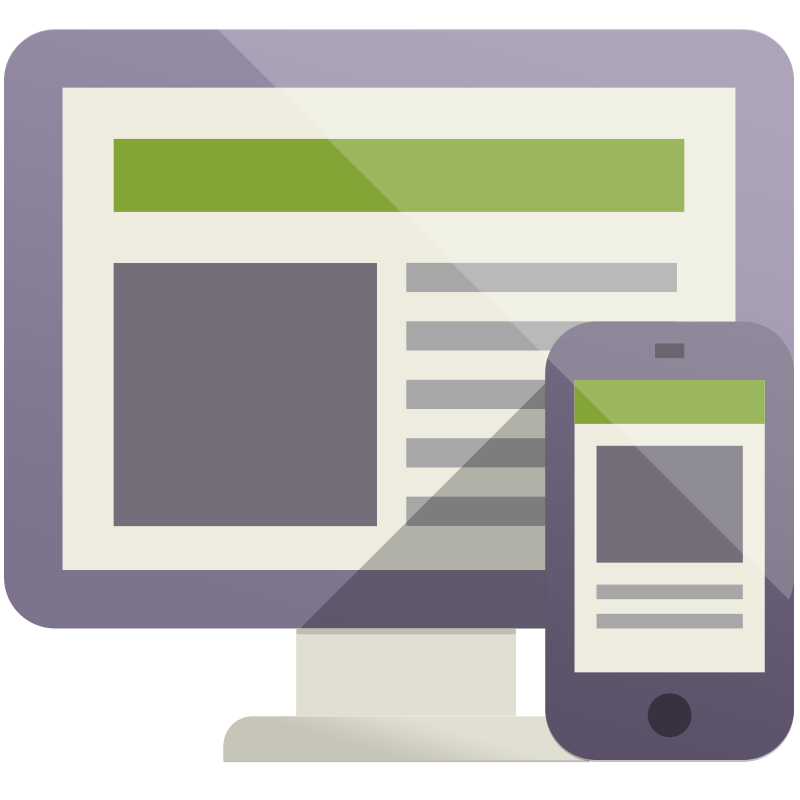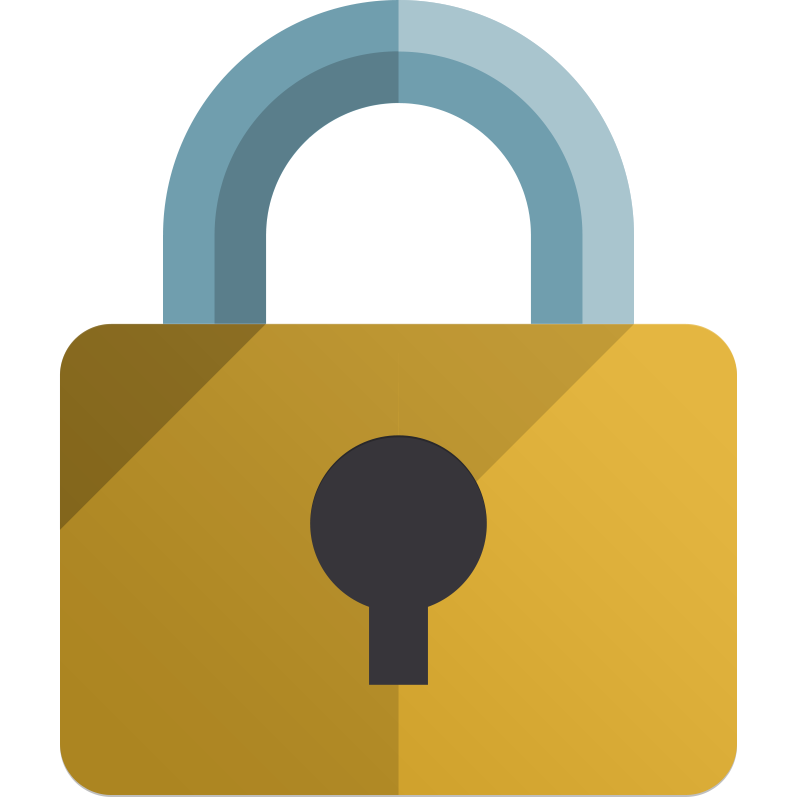 All aspects of data management, security and back-up are managed by us to ensure your data is secure at all times. Alternatively it can be set up and hosted within your own IT framework if required.
Although designed as a freestanding system, Property Plus can integrate with other applications such as financial systems.
It enables everyone to work from the same real-time data wherever they are. Information only needs inputting once and can even be done from a mobile device during a site visit.
Property Plus draws together all the information required to effectively manage your portfolio into a single integrated database replacing a plethora of databases, spreadsheets and paper files.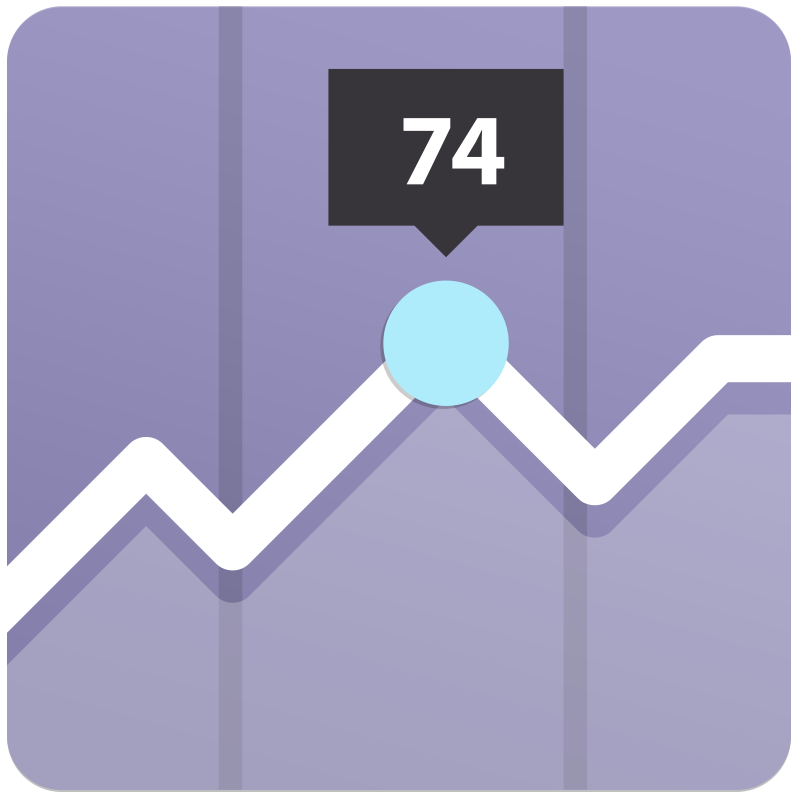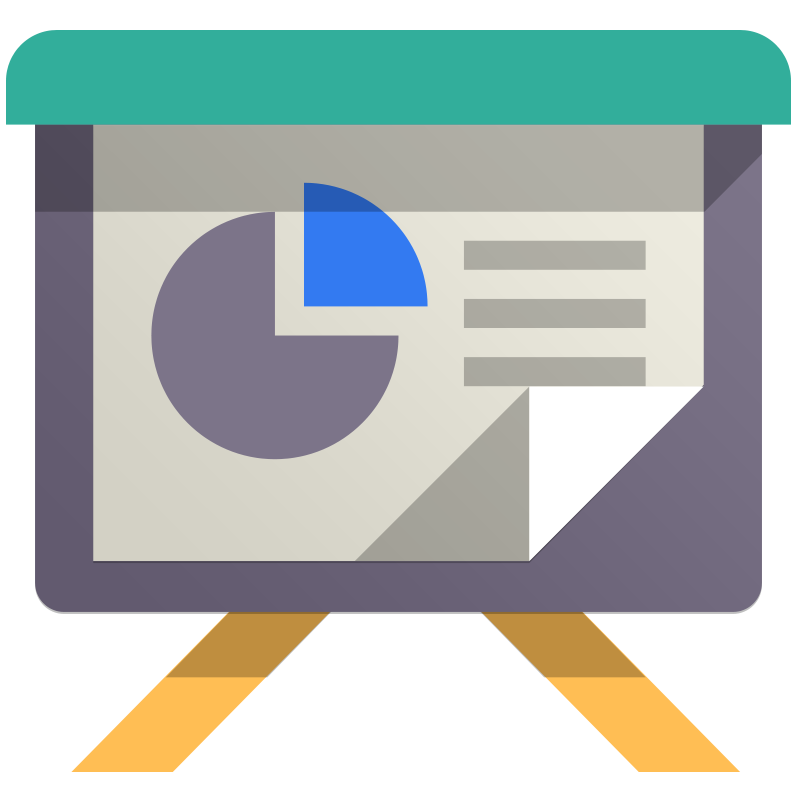 The information can then be viewed in a number of different ways supporting a range of activities from routine administrative tasks to strategic planning.
It boasts Workflow functionality which allows it to issue alerts, notifications and emails when action is required on anything from scheduled maintenance to forthcoming lease break dates.
Andrew McCall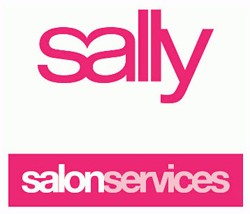 "Property Plus is very user friendly and allows the whole property team to have a central portal to record and maintain information. The reactive maintenance management function has given us a great platform to manage our maintenance suppliers, spend and keep the business updated as to progress."
Ellie McMillan MRCIS, Property Manager
Sally Salon Services
Andrew McCall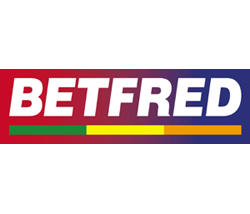 "It's impossible to imagine how we could manage our large estate of 1400 shops without Property Plus."
Estates Controllers
Tote Bookmakers/BetFred
Andrew McCall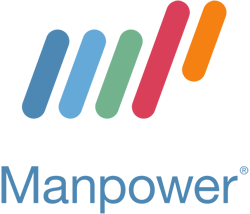 "Property Plus allows us to effectively manage our national portfolio. It's easy to use and the web access allows all parties involved in the management to access and update key information.
Geoff How – Property Manager
Manpower plc
Andrew McCall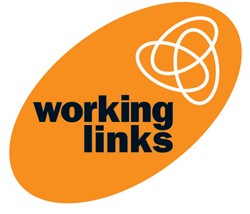 "We have used Property Plus from the early stages of Working Links portfolio expansion. This has given us a powerful record of all our property interests and allowed us to effectively manage the portfolio as it has grown. The financial recording of property costs is a key issue for us and the ability to report on property costs and produce accurate budgets has been vary important. It really is a good central cloud based system that allows easy access from anywhere."
Paul Sowerby, MBIFM, National Facilities Managers
WL UK
Andrew McCall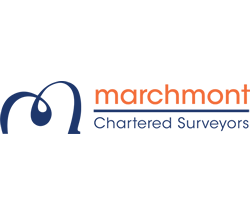 "We Specialise in corporate real estate. Property Plus allows us to actively manage our clients' portfolios. It is more than a database, it's a management tool collecting real-time data. Our clients can log in and see up to date information across the portfolio."
Ashley Miller, Director
Marchmont Chartered Surveyors
Andrew McCall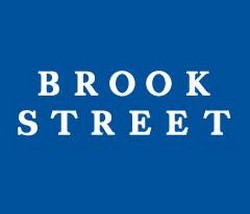 "The overriding benefit to us is having the certainty of knowing where we are at any given time."
Christine Prentice
Financial Controller, Brook Street UK Ltd